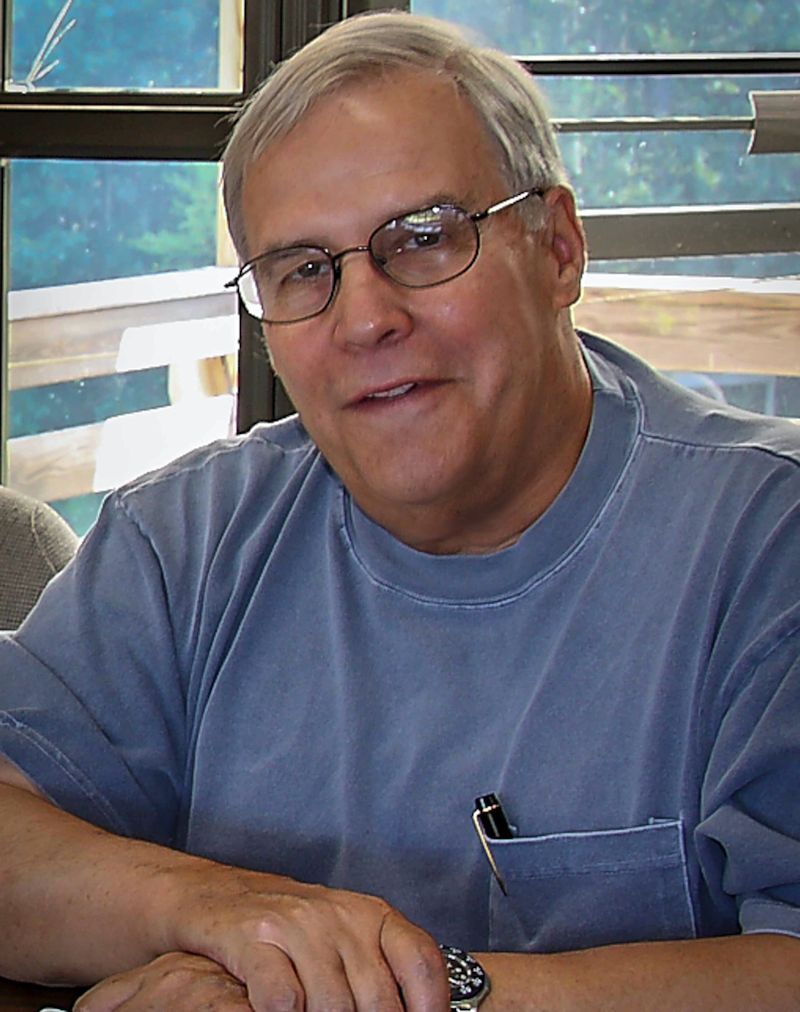 NSSA staff and members are saddened by the unexpected death of past president William N. "Bill" Batty, Jr. on October 25.
Bill was a long-time member of Minute Man Sportsman's Club in Massachusetts where he held numerous leadership positions. He was also active in NSSA governance over a 25-year period, culminating in his election as NSSA president in 2008. In 2013, he was inducted into the NSSA Hall of Fame as the Ray Boller Award recipient for service to the association.
He proudly served in the U.S. Marines, was a graduate of the University of Miami and Suffolk Law School, and practiced law for over 35 years in Boston and Billerica. While in law school, his charismatic personality enabled him to be a successful bartender at the Bull and Finch Pub, made famous by the TV show Cheers, and to meet his beloved wife, Jan. In addition to his support of skeet and trap, Bill was an avid participant in cowboy action shooting as a member of Harvard Ghost Riders.
Bill is survived by his wife Janice Batty and brother Boyden Batty. Services were held on Saturday, October 29 at Sweeney's Funeral Home, followed by a celebration of life at Minute Man Sportsman's Club.
Memorial contributions may be made to the Durand-Farley Fund, c/o Massachusetts Skeet Shooting Association, 19 Sagamore St., Braintree, MA 02184.
.