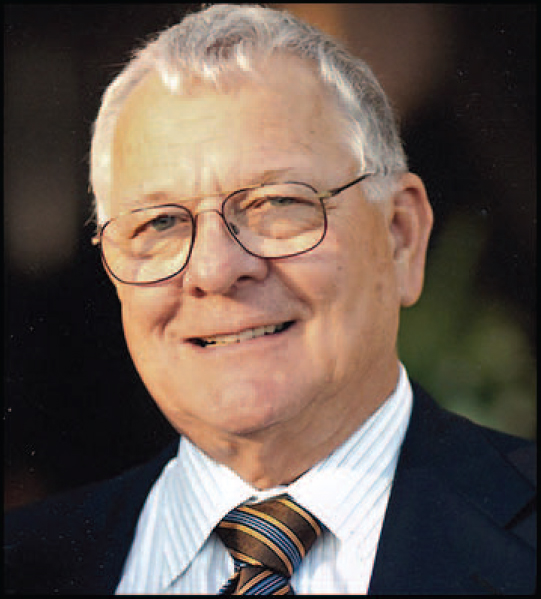 NSCA life member Dr. Thomas Michael Ryan passed away August 4, 2018 at the age of 79. Tom graduated medical school and went on to serve in the U.S. Navy, where he served in Vietnam as a flight surgeon. He continued to practice medicine until his retirement in 2014 and also served on numerous medical association boards.
View the full obituary for Dr. Ryan.
As an NSCA member, Tom served as a National Delegate for Washington State and was also a supporter of the NRA. In 2005, he was awarded the Hill-Adams Award for his work with youth shooters, granting him a place in the NSCA Hall of Fame. He also served on the board of directors for Morning Star Boys Ranch for many years.
The NSSA extends its condolences to Dr. Ryan's family and loved ones. In lieu of flowers, donations may be made in Tom's name to Morning Star Boys' Ranch, P.O. Box 8087, Spokane, WA 99203; or to Mayo Clinic Department of Development, Dermatology, 200 First St. SW, Rochester, MN 55905.