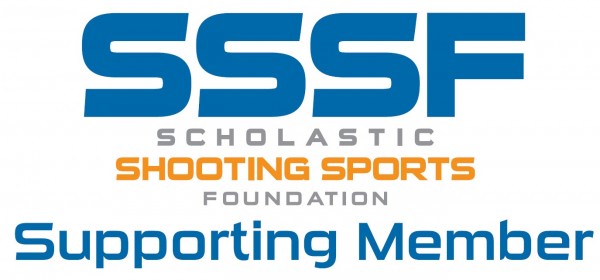 NSSA and NSCA members who support the mission of the Scholastic Clay Target Program (SCTP) have a new way to demonstrate their support of the youth shooting program.
The Scholastic Shooting Sports Foundation (SSSF), parent organization of SCTP and the Scholastic Action Shooting Program (SASP), is offering a new membership level for individuals dedicated to securing the future of youth shooting sports in America. You can now join the Scholastic Shooting Sports Foundation as a Supporting Member.
Until now, one had to be an athlete or volunteer coach in the Scholastic Clay Target Program (SCTP) or Scholastic Action Shooting Program (SASP) to be a part of the SSSF.
"I am very excited with the announcement of our new Supporting Membership offering," said Louise Terry, chairman of the SSSF board of directors. "This new membership opportunity gives many interested individuals an easy route to belong to the youth shooting sports even though they may not have a direct connection with their own children or as a coach or team volunteer. It's also a great way, with several affordable options, of contributing to SSSF's mission of youth development thru the shooting sports."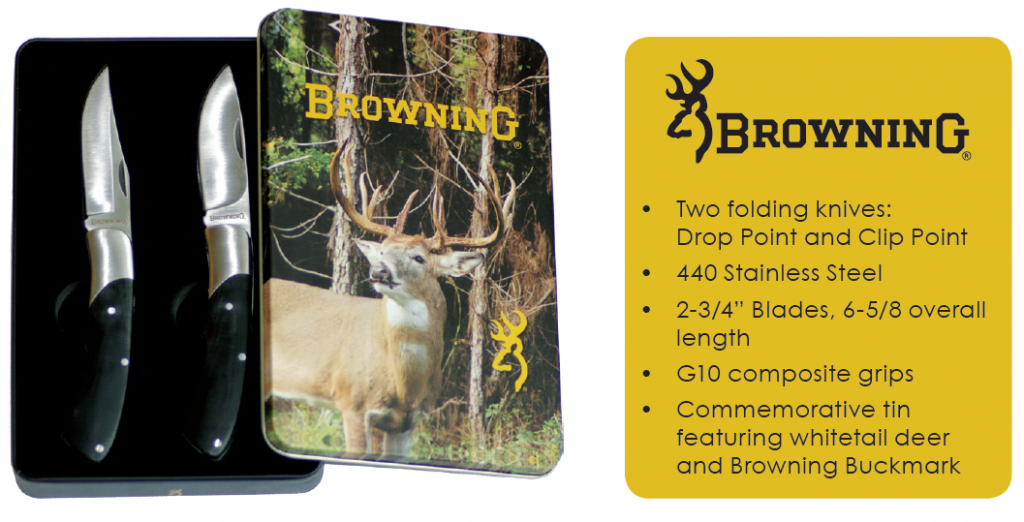 As a one-time offer, the first 500 people to join as SSSF Supporting Members will become part of the "500 Club" of inaugural members. Each 500 Club Member will receive an exclusive Russ Kommer design, Browning two-knife set in a commemorative whitetail tin. 500 Club members will also be recognized in SSSF publications for their leadership in stepping up to support youth shooting sports.
Memberships start at as little as $40 annually with options for five-year, life, and shooting range memberships also available. All Supporting Memberships include a membership card, Supporting Member decal and other benefits.
For more information and to join online, visit www.sssfonline.org/donate.