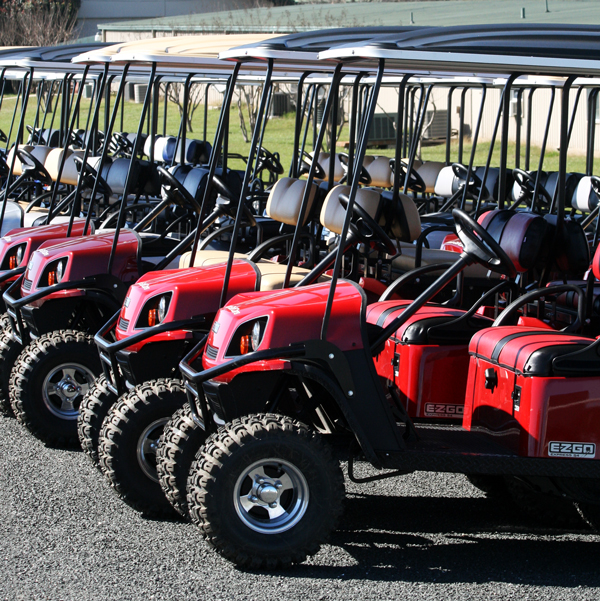 The National Shooting Complex is expanding its shooting cart storage capacity with the construction of a new enclosed storage barn. Construction is expected to begin soon.
Reserved spots will be available. The units will be 10 feet wide by 16 feet deep with an 8-foot, lockable roll-up door. Floors will be concrete, and each unit will have lights on an independent switch and a 4-gang electric outlet.
Fee options are $5000 paid in full for a five-year lease or $1200 paid in full for a one-year lease.
The current open covered storage will also have some openings upon completion of the new barn. The fee for open covered storage is $480, paid in full for a one-year lease.
To reserve a space or request more information, contact Olivia Gracia at nscrv@nssa-nsca.com or 210-688-3371 ext. 138.