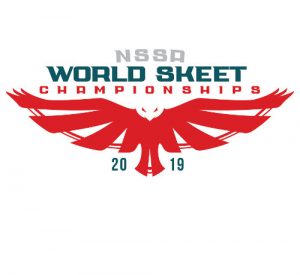 Participants at this year's Mini World and World Skeet Championships will enjoy some new opportunities to win prizes with two new games that are planned for the events.
Shooters who log a perfect 25 round in an event in the Mini or Main will receive a Golden Ticket, which you will take to a designated vendor we will announce. We'll have a drawing for a valuable prize each night among the tickets that were won that day.
We're also offering the Lucky Number shoot-out during the Main event on 12-, 20- and 28-gauge nights. This game is designated for shooters in A class or below. Each day we'll post a number that will be subtracted from the highest possible score for the day, and anyone who shoots that score will be invited to participate in a shoot-off event and win prizes.
You can register for the Mini World and World Skeet Championships, September 27-October 4, on our World Shoot page.