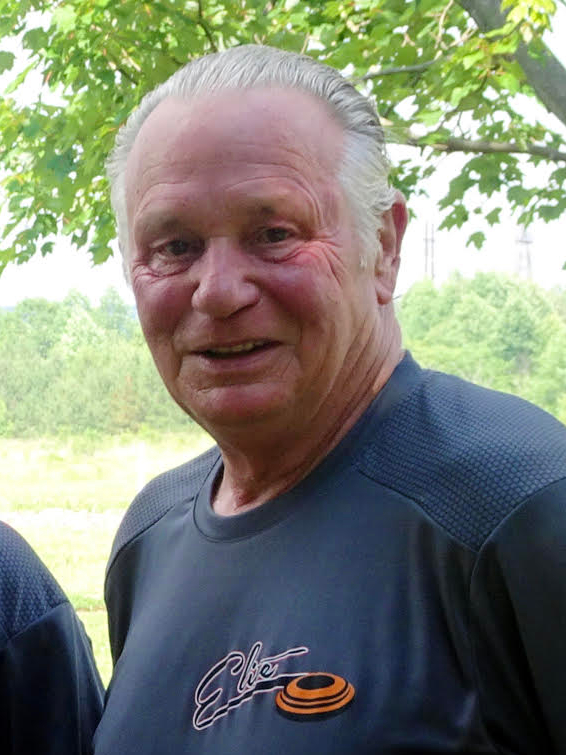 Donald Andrew Watt, age 73, of Hampton Township, Pennsylvania, passed away on Friday, August 7, 2020. Don was one of three founding partners of Elite Shotguns, a local shotgun vendor that has expanded to venues across the continental US. He was known as an incredible man full of kindness, integrity, and knowledge. Elite Shotguns staff expressed their sorrow and their thanks for everything he brought to their lives, the shooting industry, and the company.
Don was a lifelong resident of Hampton and spent years working as a journeyman electrician, a member of the IBEW. Early on, Don was a member of the Air Force Reserves unit known as "Prime Beef." Always active, riding motorcycles and hunting were just some of his interests. Clay target shooting was a lifetime passion for Don.
Known to have a kind heart, Don always had time to stop and play with a friendly dog passing by, or to help a friend or acquaintance solve a problem. Don loved being around people and spent a great deal of time helping others improve their game of skeet. Being with friends and family was how he liked to relax and enjoy the holidays.
NSSA-NSCA offers its sincere condolences to Elite Shotguns employees and to Don's family and friends.