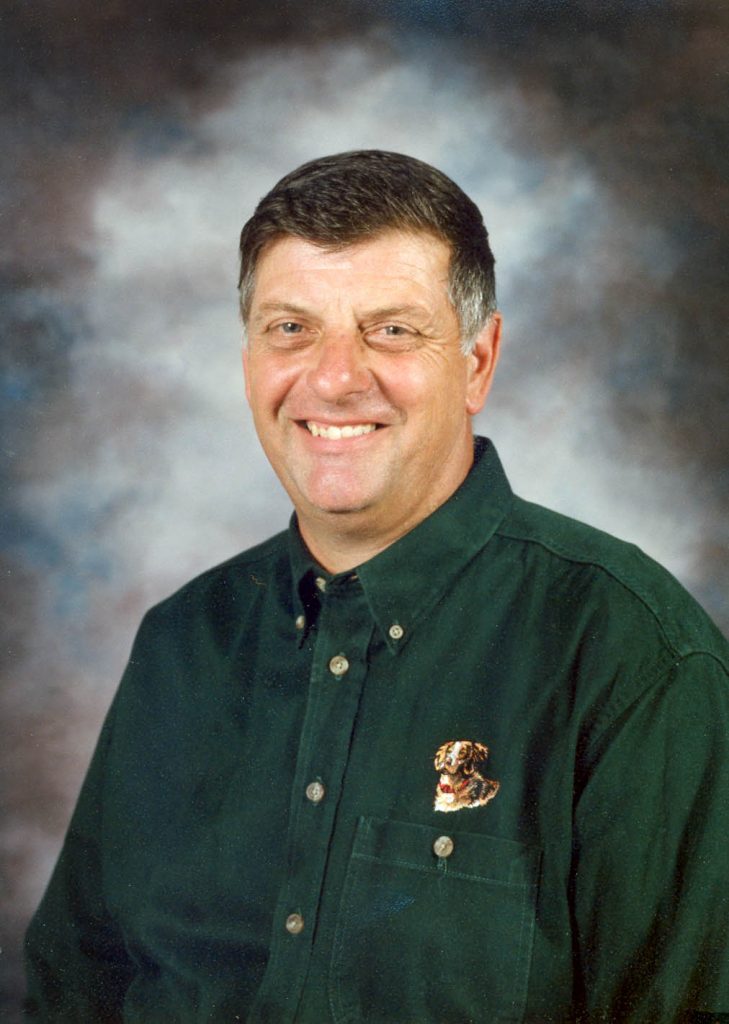 Longtime NSSA member and supporter William "Bill" Straub passed away June 27, 2021. Bill was born in 1943 in Johnstown, Pennsylvania and is survived by his fiancé, Debra Meade, and his son William "Billy" Straub and Billy's wife Amber.
Having lived in Pennsylvania all of his life, Bill grew to enjoy the many outdoor activities the state has to offer. In his early adult years, Bill was active in the Explorer's Club of Pittsburgh, participating in mountain biking, hiking, kayaking, and other activities. In particular, Bill loved rock climbing, traveling as far as Italy to climb.
Few of Bill's colleagues knew that while his degrees were in the "hard sciences," he was also trained in classical music and played for the Johnstown Symphony, in addition to sitting for the Pittsburgh Symphony a few times. When it was time to kick back and put his feet up, he enjoyed listening to bluegrass music. A well-rounded person, Bill's professional life was spent in science and R & D at Westinghouse for 20-plus years, then at ALCOA, from which he retired.
Bill enjoyed upland bird hunting and spent many weekends running his Brittanys in the woods. An interest in high-volume dove hunting took him to places in Bolivia and Central America. To keep up his hunting skills with a shotgun, Bill was introduced to skeet shooting, which quickly became a lifetime passion for him. Skeet was a sport both he and his son could participate in and enjoy together, traveling to many different states for tournaments. He also enjoyed sporting clays shooting.
Bill and his son won many tournaments and many titles. But he was not satisfied with just winning titles; Bill wanted to give back to a sport that he felt had given him so much, so he volunteered his time at various clubs in western Pennsylvania, holding officer positions/directorships for both the national and state skeet shooting associations. Because of the titles he won and his contributions of time to promote skeet shooting, Bill was inducted into the Pennsylvania Skeet Shooting Hall of Fame, a recognition well deserved.
Forever the goodwill ambassador for shotgun shooting, Bill particularly loved helping new shooters get started. Bill was a Level 2 instructor for skeet, Level 1 for sporting clays, and was qualified as an NRA Shotgun Instructor and NRA Chief Range Safety Officer.
At Bill's request, there was no visitation. Per his survivors' request, charitable memorial contributions may be made to the National Skeet Shooting Association, Attn: Misty Thomaston, 5931 Roft Road, San Antonio, TX 78253. This is an organization Bill supported and held near and dear to his heart.