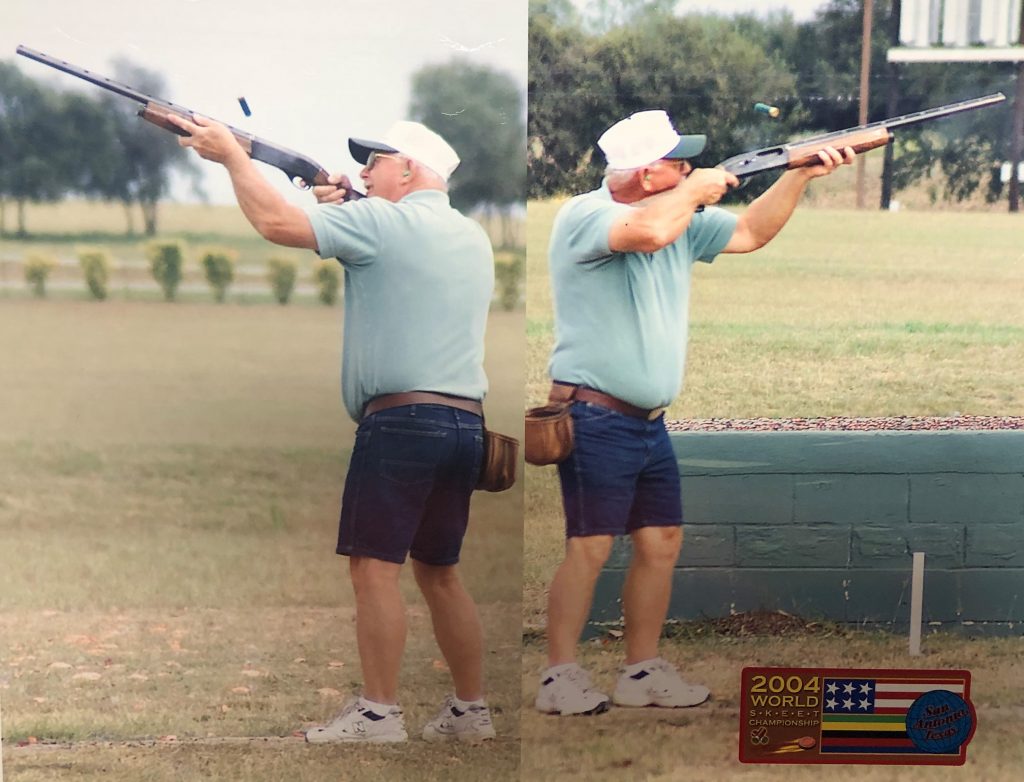 NSSA life member Richard Craig Orr, 79, of Samburg, TN, passed away Friday, March 25, 2022, at AHC Union City, TN.
Richard fondly remembered his shooting at the 2004 World Skeet Championships where he ran the 250 in the 12 Gauge Main (AA6, SR Champion), was one of only nine 100 straights in the .410 Bore Championship ( A1 SR Runner-Up ) and posting a 546×550 in the HOA Championship, claiming AA2 and SR Runner-Up to Wayne Mayes.
Richard had a lifetime NSSA target count of 129,325 and enjoyed shooting local events in Tennessee, Kentucky, and Mississippi until his health began to fail in 2017 and he enjoyed recreational shooting at the club.
Richard was born September 4, 1942, in Milan, TN, son of the late Robert Clifford and Frances (Hicks) Orr. He was a veteran of the United States Navy and was a retired electrician. Richard is survived by his daughter, Jill Meridith of Palm Beach Gardens, Florida.
NSSA offers its sincere condolences to Richard's family and friends.