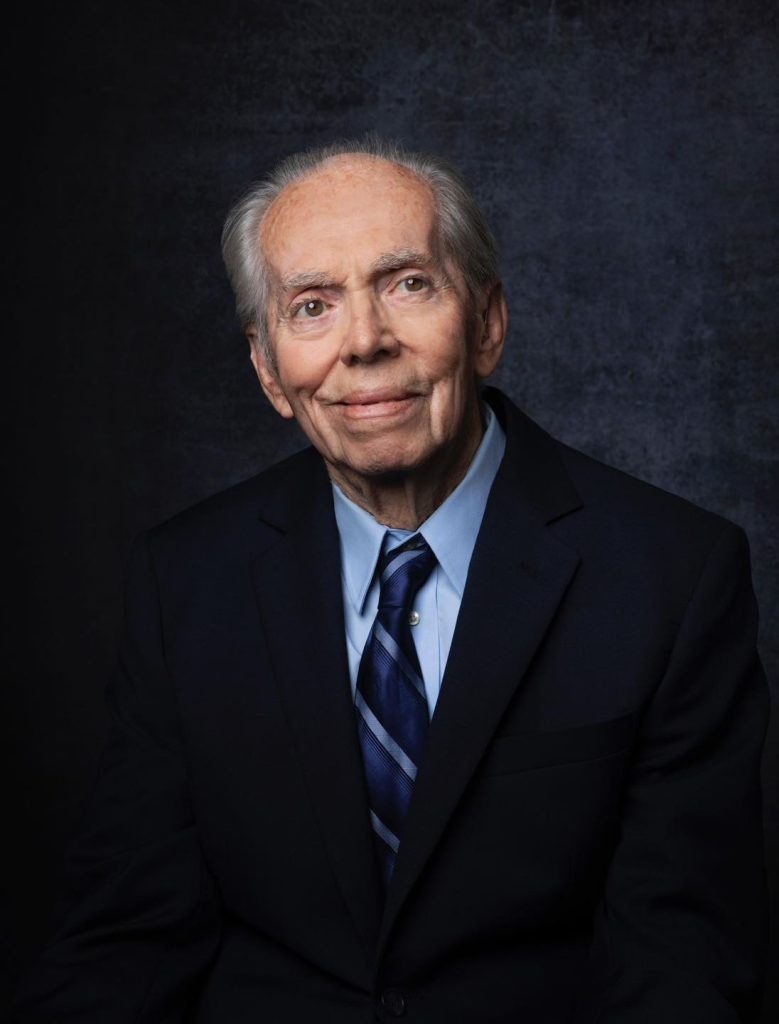 We are saddened to report the passing of Don Mainland, the man who established Kolar Arms as one of the leading manufacturers of clay target shotguns since the 1990's. Mainland acquired the company founded by Larry Kolar in the 1980's, moving the tube-set business to his machine shop in Wisconsin. After producing trap guns for Remington, Mainland then began production of Kolar-branded shotguns made in the USA. The company is currently in its third generation of Mainland operation, with Don's son Jeff and grandson Sean now managing the business.
In addition to the Kolar gun business, Don started Letsch Manufacturing, Pioneer Products, and Racine Air. He was known as a true visionary and naturally gifted and driven leader. He had many passions, including clay target shooting, cycling, riding horses, and golf. Don was an accomplished bike racer who raced in Japan's Kierin circuit in the early 1950's and held the U.S. coast-to-coast cross-country record, which stood for 11 years. Don was also a proud United States Marine. Above all, Don was known as a loving and proud family man. He was married to Ruth for 71 years, and together they had four children: Michael, Mary, Jeffrey, and Lisa, as well as 12 grandchildren and 18 great grandchildren.
Under Don's leadership, Kolar Arms grew from a personal passion to a leader in the firearms community, synonymous with excellence and commitment to quality — a reflection of Don's own integrity. His contributions have been recognized by multiple shooting organizations, including being honored by NSSA in 2011, along with Larry Kolar, Claude Purbaugh, and Jess Briley, for revolutionizing the game of skeet with their development and advancement of sub-gauge tubes. He was inducted into the Wisconsin State Trapshooting Association and honored by other professional organizations for his contributions.
As we mourn his absence, we also celebrate his life — a life richly lived and generously shared. A funeral service will be held on November 9 in Racine, Wisconsin. NSSA-NSCA extends it sympathies to the Mainland family, Don's Kolar Arms family, and his many friends. See Don's full obituary.