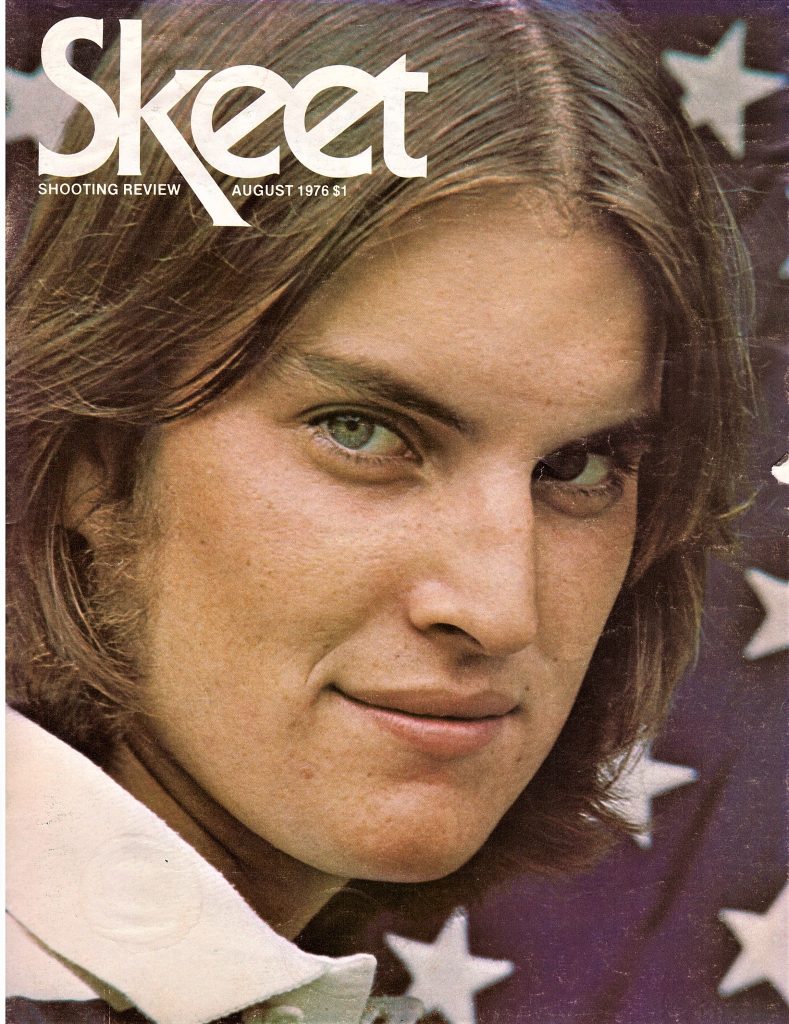 We are saddened to report that John Martin "Tito" Killian, a member of the famous Cosmic Cowboys 5-man team who competed together in the 1970s, passed away on July 27 of COVID-19. Killian, 64, lived in Devine, Texas.
Robert Paxton, another member of the Cosmic Cowboys, called his friend Tito "one of the most underrated shooters in NSSA history." He pointed out that it was "difficult to get noticed when you were shooting on the same squad with one of the most natural and best skeet shooters ever to walk onto a skeet field, Ricky Pope." Paxton cited a couple of examples: In 1977, Tito broke the .410 long run record, but he only held that record for two weeks, until Ricky broke Tito's record at the next shoot the Cowboys attended. That same year, the 99% HOA average was broken for the first time in NSSA history. Tito had a 99.05 average that year — but Ricky was High Average leader with a 99.29.
Here are some of Tito's accomplishments in our sport:
– Captain of Sub-Junior All-American Team in 1969
– Captain of Junior All-American Team in 1972 and 1973
– 7-time Open All-American, including the Open 1st Team four years in a row (1975-1978)
– 2-time 12-Gauge World Champion – 1974 and 1980
– 20-Gauge World Champion in 1976
– Won the first 1st ever U.S. Open shot at Lordship in 1976
– Made the Texas All-State Open 1st Team nine times
– Texas State HOA Champ in 1975 with 497 x 500
– Member of the TSSA and NSSA Halls of Fame
We will update this report with memorial information when it is available.